Chiropractor Herriman, Utah
By Appointment & Crawl Ins Welcome!
Enjoy relief from back pain, spinal problems, neck injuries, and more!  We specialize in chiropractic care after auto accidents. Today is the perfect time to begin the journey of total health and longevity with your chiropractor in Herriman, Utah.
Comprehensive care includes chiropractic, massage, physiotherapy, and customized supplement counseling during acute pain and long term support for recovery and healing.
Chiropractor in Herriman, Utah
Thompson Drop
Webster Tech
Safe General Pregnancy Adjustments
Spinal Stabilization
Leander Traction
Text Postural Dysfunction Treatment
Scoliosis Treatment
Homeopathic Care
Allergy Releases
Emotional Releases
Nutrition
Massage Therapy (in house)
Prenatal Massage (in house)
Stretches & Flexibility Work
Core Strengthening
Posture Work
E-Stim
"Thompson Family Chiropractic has a super friendly and helpful staff and Dr. Thompson is an excellent chiropractor."
- Brian Hills
Dr. Thompson has not only built his practice in Herriman but his whole life, he lives five minutes from the office and is actively involved in the community. Twenty years ago when he opened his practice, he set out a goal to support as many people as possible in their quest for health and to educate them about chiropractic care so that they may, in turn, educate others. Today he continues to educate patients and strives to provide the best care possible getting them feeling their best.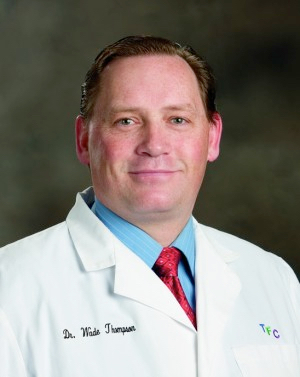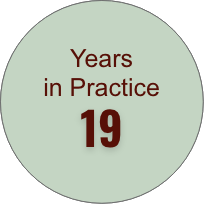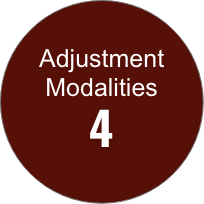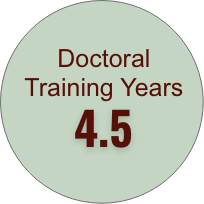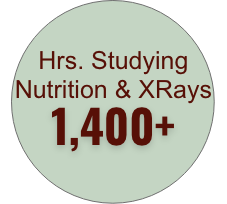 How simple is it to start on your path to feeling better?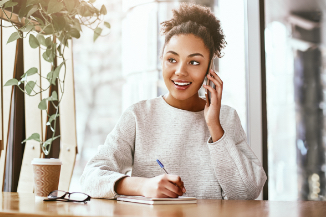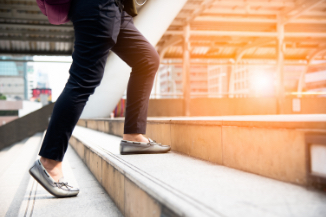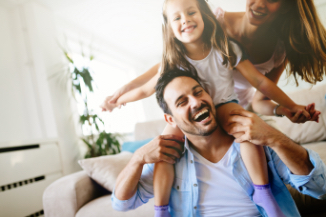 We have witnessed thousands of patients' health improve with consistent chiropractic care. Have questions? Contact us!
"I feel Dr. Thompson went above and beyond. He took the time to listen to me and began treatment.  I feel so much better and my headaches are gone."
- Jessica